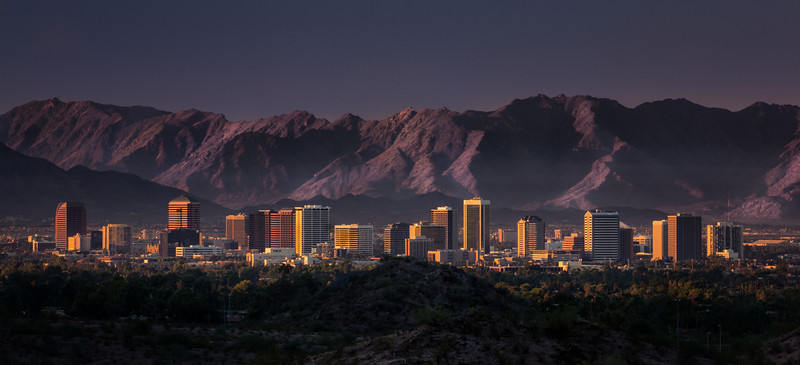 Welcome to the Central Arizona Estate Planning Council
Founded in the 1960s, the Central Arizona Estate Planning Council boasts a membership of approximately 200 professionals working in the greater Phoenix Arizona area, that specialize in legal, accounting, insurance, investment, trust and valuation professions, as well as representatives from various charitable organizations. The Council is committed to expanding estate planning knowledge and expertise, growing professional contacts & relationships, and, ultimately, enhancing the community by facilitating superior client service.

Our website is intended to help you find professionals in the estate planning field, informative articles, and other resources related to estate planning. For example, you are able search our member directory by name and/or business category, identify internal committees and connect with its Chair, find links to articles and other sites that can provide you with more information about estate planning. Please browse at your pleasure; be aware however, that certain links are reserved for members only and require password access.
The Central Arizona Estate Planning Council is a member of the National Association of Estate Planners & Councils, a national organization of professional estate planners and affiliated local estate planning councils focused on establishing and monitoring the highest professional and educational standards. For those professionals interested in learning more about the benefits associated with membership in our council, take the time to browse the member's benefit section of our website, and reach out to member's you may know professionally, or any of the Council's leadership.
The Central Arizona Estate Planning Council (CAEPC) is a multi-professional group of legal, accounting, financial, and related professionals whose practices encompass estate planning.
The Mission of the CAEPC is to strengthen the estate planning profession in the Phoenix area by:
Providing high quality continuing education
Sponsoring networking opportunities, and
Fostering a multi-disciplinary approach to estate planning
The group is committed to the following principles:
Integrity in professional lives
Education as a continuing process
Excellence in our work
Career development, and
Involvement in the profession, including participation in the National Association of Estate Planning Councils (NAEPC)