North America Investment Strategy: 2020 Outlook Edition
Date:
Monday, January 6, 2020
Location:
Gainey Ranch Golf Club - 7600 E. Gainey Club Drive, Scottsdale, AZ 85258
Speaker:
Charlie Reinhard, Citi Private Bank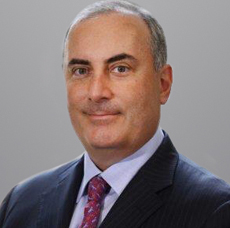 Charlie Reinhard is the Investment Strategist for the North America region at the Private Bank.
He is a member of the Office of the Global Chief Investment Strategist and is responsible for identifying investment opportunities and risks in North America across asset classes, as well as representing the Global Investment Committee's views within the region. He is based in New York.
Before joining the Private Bank in 2017, Charlie was the Chief Portfolio Strategist for New York Life's MainStay Investments where he led the firm's investment thought leadership efforts. Previously, Charlie was the Deputy Chief Investment Officer for Morgan Stanley Wealth Management, focusing on investment opportunities and implementation strategies.
Charlie previously heading portfolio strategy and was the Associate Director Research at Neuberger Berman after being the Senior US Equity Strategist at Lehman Brothers.
Charlie has appeared on CNBC, other news broadcasts and in print media. He earned an MBA from New York University's Stern School of Business and a BS from Carnegie Mellon University.
---
Dinner Menu
Salad
- Kale Salad: Apples, Mixed Peppers, Creamy Champagne Dressing (GF/DF)
Entrees
- Tri-Tip Steak with Argentinean Chimichurri Served with Herb Roasted New Potatoes with Dill Butter & Sauteed Vegetables (DF/GF)
- Vegan Option: Gluten-Free Pasta, Artichoke, Olives, Baby Heirloom Tomato, Basil, Citrus White Wine Sauce (DF/GF)
Dessert
- Double Fudge Chocolate Cake - Vegan Chocolate, Fresh Berry
---
Thank you to our sponsor!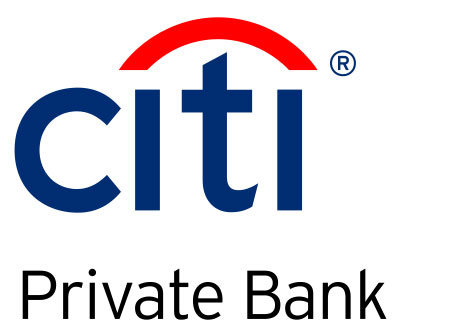 Related Document(s):