Tax Planning for Canadians
Date:
Monday, October 2, 2017
Location:
Phoenix Country Club
We live in an increasingly globalized world. That is profoundly evident in the large number of Canadians moving to or owning property in the United States and the large number of Americans moving to or owning property in Canada. This seminar will focus on the basics of international tax rules and estate planning considerations for American or Canadian clients that fit this description. The seminar will point out some of the important foot-faults to avoid and will suggest useful ideas when planning for a client with Canadian connections.
Presenter: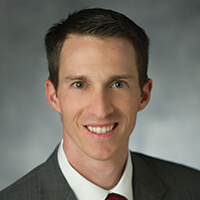 Brent Nelson, Snell & Wilmer L.L.P.
Brent Nelson concentrates on estate and tax planning for individuals and businesses. Brent helps individuals develop estate plans in a wide variety of circumstances, from simple plans to complex plans for high net worth individuals and families. Brent assists clients with international estate and tax matters, including reporting compliance with the Internal Revenue Service. He also assists clients with probate and trust administration matters.
Brent's practice also includes helping businesses plan from start to finish, including formation, operation, merger and acquisition, and termination. He also helps business owners develop business succession plans.
Brent also advises clients on tax compliance and audits with the Internal Revenue Service.
Brent is a frequent lecturer and author on estate planning and tax matters. He is the co-author of the Arizona Estate Planning and Probate Handbook (Thomson Reuters).
Dinner Menu:
Salad: Butter Lettuce with Red Roma Tomatoes, Roasted Pine Nuts, Parmesan Crisp Balsamic Vinaigrette & Ranch Dressing
Rolls & Butter
Entree: Creamy Tuscan Garlic Chicken Breast with Sun Dried Tomatoes and Basil
Dessert: Pumpkin Spice Cake Maple Cream Cheese Icing
Thank you to our dinner wine sponsor: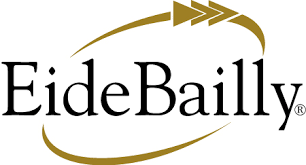 Related Document(s):