Public Outreach: A Holistic Approach to Financial Planning with Investments, Taxes and Insurance
Date:
Wednesday, March 16, 2016
Location:
KJZZ KBACH Studios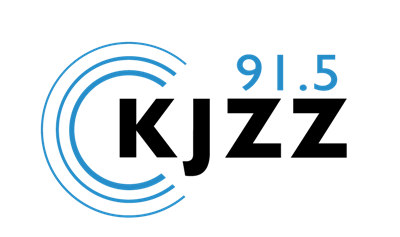 Live Video Webcast!
In collaboration with KJZZ and K-BACH public radio, join a panel of experts from the Central Arizona Estate Planning Council on the concepts that apply to all investors.

Hear from multiple professionals to gain the full picture on holistic financial planning and ask questions about finances, taxes and insurance.

Date: Wednesday, March 16, 2016
Time: 6:00 p.m. - 7:00 p.m.
Panelists: Steve Taddie, Barry McBride, and Greg Cygan

We will also have a team of associate members who will be ready to answer your questions.
Click here for the Youtube link to watch the webcast.