Trust Owned Life Insurance: Fulfilling Fiduciary Duties with Barry Flagg
Date:
Monday, October 5, 2015
Location:
Phoenix Country Club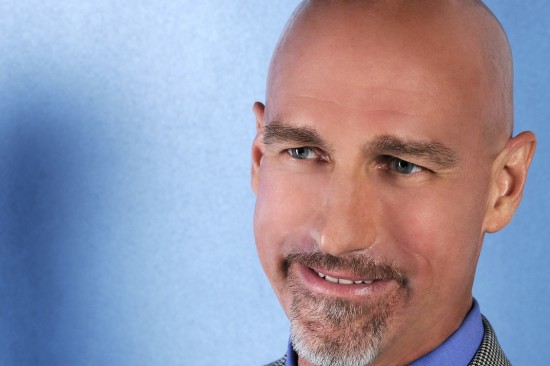 Program Overview: Life Insurance is often integral to planning for its tax preferences, and is increasingly promoted/considered as an investment asset, but has been opaque and difficult to understand because it hasn't conformed to Prudent Investor principles broadly understood for other investment assets. This presentation will show how to apply to life insurance the same universal decision‐making framework already widely-accepted in the financial services business.
Learning objectives:
· Use the same decision‐making framework widely-used for other assets also for the prudent selection and proper management of life insurance.
· Differentiate between types of life insurance and learn how R.A.T.E. can help determine when to use which product for what client objectives?
· Identify life insurance industry practices now considered questionable by financial, insurance and banking industry authorities.
About Our Presenter: Barry D. Flagg is the inventor and founder of Veralytic®, Inc., the only patented online publisher of life insurance pricing and performance research and product suitability ratings. Veralytic is the product of his unique background as both the youngest Certified Financial Planner (CFP®) in history schooled in the investment business, as well as a life insurance practitioner consistently ranked in the top 1% of the industry. His experience in financial product analysis, life insurance sales and marketing, and his success in managing large life insurance portfolios for affluent individuals and growth companies, brings an unparalleled advantage to his presentations.
This Event is Generously Sponosored By: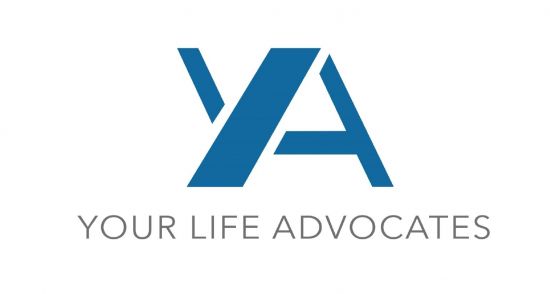 Dinner Menu
Margarita Salad: mixed spring greens, fanned avocado, jicama, polenta croutons, black beans, carrots, cotija cheese, cherry tomatoes, tequila lime vinaigrette
Petite Filet with red wine Demi and Cape Cannapis white fish with dijon cream sauce
Rice Pilaf with haricots verts and cubed pancetta
Carrot Cake with cream cheese Icing, no nuts
Related Document(s):