February Program Meeting
Date:
Monday, February 6, 2023
Location:
Gainey Ranch Golf Club, 7600 E. Gainey Club Drive, Scottsdale, AZ 85258
Speaker:
Samuel A. Donaldson
Thank you to our sponsors: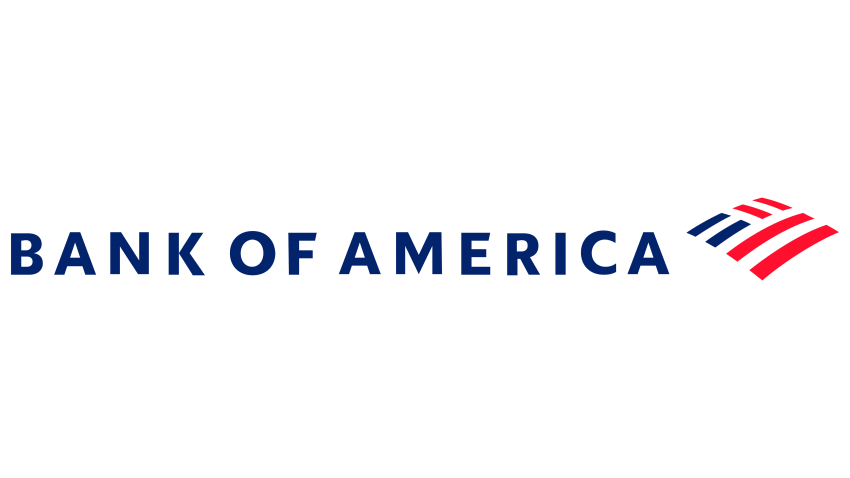 Topic: 2022 FEDERAL TAX UPDATE: Recent Developments in Federal Income, Estate and Gift Taxes Affecting Individuals and Small Businesses
Samuel A. Donaldson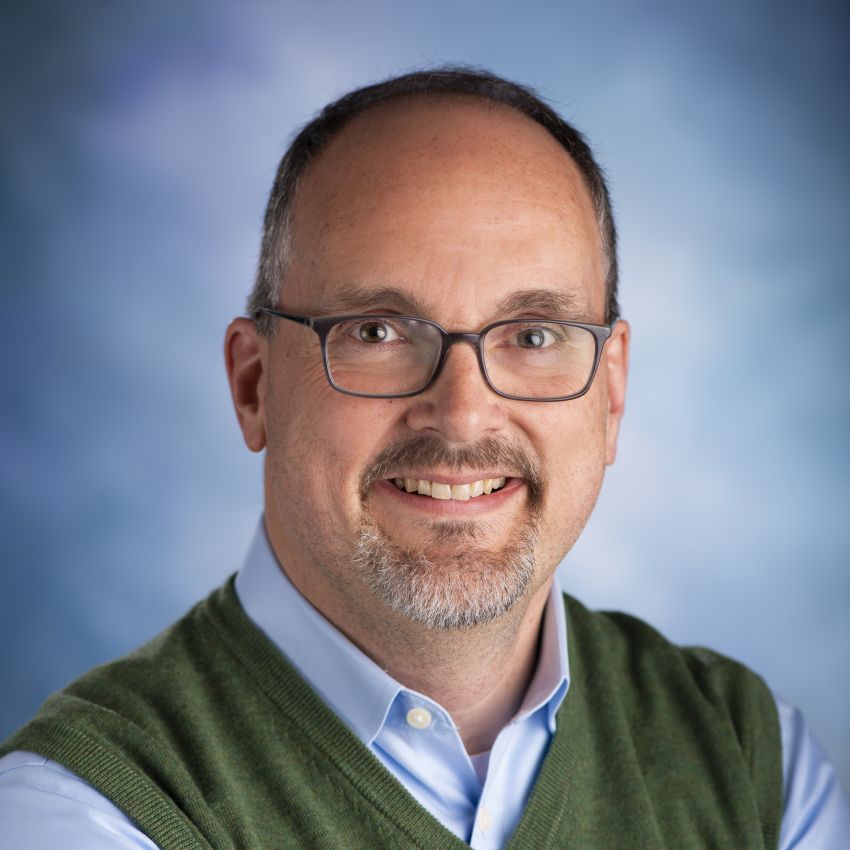 SAMUEL A. DONALDSON [J.D. University of Arizona; LL.M (Taxation) University of Florida] is a Professor of Law at Georgia State University in Atlanta. Prior to joining the Georgia State faculty in 2012, he was on the faculty at the University of Washington School of Law in Seattle for 13 years. During his tenure at the University of Washington, he was a five-time recipient of the Philip A. Trautman Professor of the Year award from the School of Law's Student Bar Association. Professor Donaldson served for two years as Associate Dean for Academic Administration and for six years as the Director of the law school's Graduate Program in Taxation. He teaches a number of tax and estate planning courses, as well as courses in the areas of property, commercial law and professional responsibility.
Professor Donaldson is an Academic Fellow of the American College of Trust and Estate Counsel (ACTEC) and a member of the Bar in Washington, Oregon, and Arizona. Among his scholarly works, he is a co-author of the popular West casebook, Federal Income Tax: A Contemporary Approach, and a co-author of the Price on Contemporary Estate Planning treatise published by Wolters Kluwer. Professor Donaldson has served as the Harry R. Horrow Visiting Professor of International Law at Northwestern University and a Visiting Assistant Professor at the University of Florida Levin College of Law.
An amateur crossword constructor, his puzzles have been published in The New York Times, The Los Angeles Times, The Washington Post, The Wall Street Journal, and other outlets.
---
RSVP must be received by 12:00 noon on Thursday, February 2, 2023. Registration will close at this time.
---
Schedule
11:45 a.m. Registration Begins
12:15 p.m. Lunch & Announcements
12:30 p.m. Program
---
Submitting an RSVP for this event implies your agreement to the following COVID-19 policy.
---
Lunch Menu
Salad
Baby Kale Salad: apples, mixed peppers, creamy champagne dressing (GF/DF)
Entrees
Short Rib: pan sauce, yukon gold smashed potato, charred blue lake green beans (GF/DF)
Vegan Option: Mushroom Risotto Cake with grilled asparagus and carrots in a plum sauce
Dessert
Apple Tart: caramel sauce, dairy free whipped cream (DF)
---
EVENT CONDUCT STATEMENT
The Central Arizona Estate Planning Council ("CAEPC") is committed to providing all participants at our events with an inclusive and professional environment where they feel comfortable. These events include but are not limited to: educational programs and supplemental activities or programs included as a part of these events; webinars; and virtual and in-person board and committee activities and meetings; or presentations before local councils or to other organizations when speaking on behalf of CAEPC. Participants, who include attendees and their guests, volunteers, vendors, staff, and all others, are expected to conduct themselves in a manner that is welcoming, respectful and free from any form of discrimination, harassment, or retaliation. Disruptive or harassing behavior of any kind will not be tolerated. Participants asked to stop such behavior are expected to comply immediately. In keeping with our commitment to the health and safety of all participants, those who feel ill are asked not to attend in-person events or face to face activities. In the event that a participate feels unwell mid-conference, he/she/they are asked to refrain from attending any portion of the conference that includes face to face activities.
---
Attending without a reservation? Please read this.