January Program Meeting
Date:
Monday, January 9, 2023
Location:
Gainey Ranch Golf Club, 7600 E. Gainey Club Drive, Scottsdale, AZ 85258
Speaker:
Jim Paulsen, PhD
Thank you to our sponsor.

Joint Event with the Phoenix CFA Society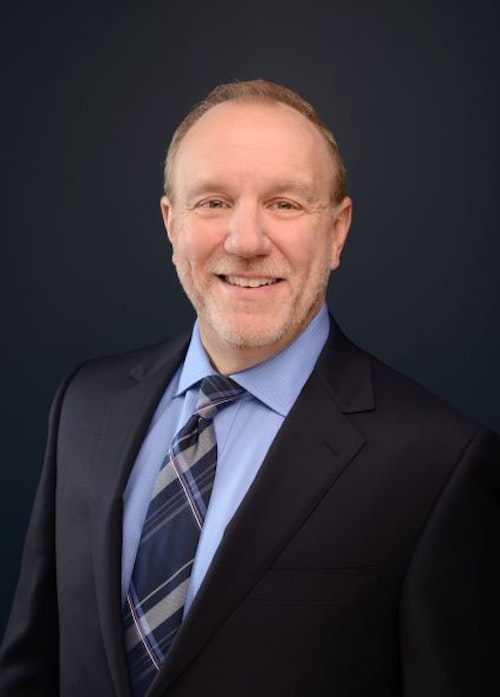 Topic: Economic and Market Update
Jim Paulsen is Chief Investment Strategist of The Leuthold Group, LLC. He is a member of the investment committee, authors market and economic commentary, and works with the Leuthold investment team in serving institutional, financial advisor, and investment professional clients.
Paulsen has been an investment industry professional since 1983, most recently as Chief Investment Strategist at Wells Capital Management where he worked for 20 years. Prior to that, Jim was the senior managing director and Chief Investment Strategist for Investors Management Group in Des Moines, Iowa. He also served as president of SCI Capital Management in Cedar Rapids, Iowa. For more than 30 years, Jim has published commentary assessing economic and market trends. He is nationally recognized for his views on the economy, frequently appears on CNBC and Bloomberg TV, and is invited to speaking engagements across the country. He has been named a top economic forecaster by Business Week, and Money Magazine called his newsletter one of "101 Things Every Investor Should Know." Jim earned a Bachelor degree and Doctoral degree in Economics from Iowa State University.
---
RSVP must be received by 12:00 noon on Thursday, January 5, 2023. Registration will close at this time.
---
Submitting an RSVP for this event implies your agreement to the following COVID-19 policy.
---
Schedule
5:00 p.m. Networking
6:00 p.m. Dinner
6:20 p.m. Announcements
6:30 p.m. Program
7:30 p.m. Program Concludes
---
Dinner Menu
Salad
Green salad with Balsamic vinaigrette (GF/DF/V)
Entrees
Lemon artichoke chicken breast, broccolini and quinoa (GF)
Vegan: Quinoa with roasted vegetables and grilled tofu (GF, DF, V)
Dessert
Chocolate Cake (GF/V/DF)
---
EVENT CONDUCT STATEMENT
The Central Arizona Estate Planning Council ("CAEPC") is committed to providing all participants at our events with an inclusive and professional environment where they feel comfortable. These events include but are not limited to: educational programs and supplemental activities or programs included as a part of these events; webinars; and virtual and in-person board and committee activities and meetings; or presentations before local councils or to other organizations when speaking on behalf of CAEPC. Participants, who include attendees and their guests, volunteers, vendors, staff, and all others, are expected to conduct themselves in a manner that is welcoming, respectful and free from any form of discrimination, harassment, or retaliation. Disruptive or harassing behavior of any kind will not be tolerated. Participants asked to stop such behavior are expected to comply immediately. In keeping with our commitment to the health and safety of all participants, those who feel ill are asked not to attend in-person events or face to face activities. In the event that a participate feels unwell mid-conference, he/she/they are asked to refrain from attending any portion of the conference that includes face to face activities.
---
Attending without a reservation? Please read this.