November Program Meeting
Date:
Monday, November 7, 2022
Location:
Gainey Ranch Golf Club, 7600 E. Gainey Club Drive, Scottsdale, AZ 85258
Speaker:
Kit Mac Nee, CFP® CRPC®
Thank you to our sponsor!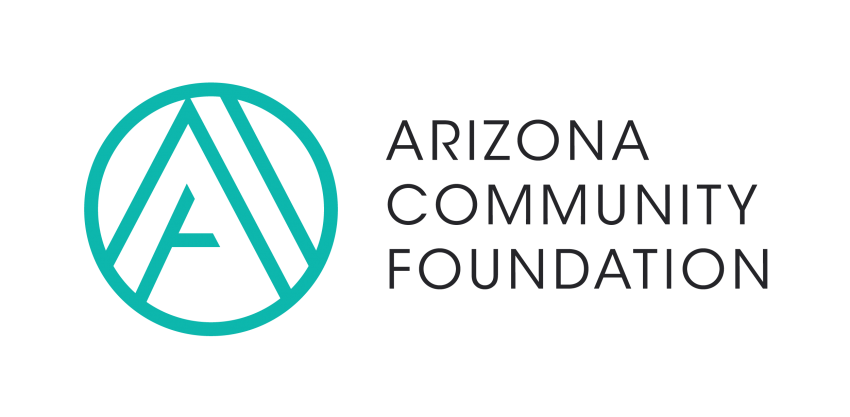 Topic: Charitable Remainder Trusts: Protect the value of appreciated assets
Mary "Kit" Mac Nee, CFP®, CRPC ®, CSPG®, AEP®
Financial Advisor, Los Angeles, California
My goal is to assist my clients in managing their finances so they can focus on living lives filled with joy from her office in Los Angeles, CA. She has been in financial services for nearly 20 years. Prior to joining Morgan Stanley, Kit was with Merrill Lynch Wealth Management for 9 years.
On her way to becoming a Certified Financial Planner™, Kit served at the Inland Empire Community Foundation as its Director of Gift Planning. She worked with donors, professional advisors and local charitable organizations to build philanthropic assets that would provide a legacy of financial resources to the Inland Empire.
Kit raised three children, all now grown and leading fulfilling lives in different parts of the United States. She loves traveling to visit my family, including trips to Detroit, my original hometown and around the world. She lives in Santa Monica, California and travels throughout the U.S. for public speaking engagements, to support clients and the community organizations she works with. Her volunteer work continues as Treasurer for the National Association of Estate Planners and Councils and board member of St. Barnabas Senior Services, Los Angeles as well as Social Justice Partners Los Angeles. Kit is a graduate of the University of Minnesota, Carlson School of Management, earned the Certified Specialist in Planned Giving ® from California State University Long Beach, American Institute of Philanthropy in 2001, became a Certified Financial Planner™ and Accredited Estate Planner® in 2013.
---
RSVP must be received by 12:00 noon on Thursday, November 3, 2022. Registration will close at this time.
---
Submitting an RSVP for this event implies your agreement to the following COVID-19 policy.
---
Schedule
5:00 p.m. Networking
6:00 p.m. Dinner
6:20 p.m. Announcements
6:30 p.m. Program
7:30 p.m. Program Concludes
---
Dinner Menu
Salad
Baby kale salad topped with goat cheese, dried cranberries, and candied pecans, served with Dijon vinaigrette on the side. (DF)
Entree
Pomegranate molasses chicken breast served with whipped sweet potatoes and roasted winter root vegetables. (GF)
Vegan Entree
Butternut squash steak with herbed lentils, feta cheese & pomegranate seeds.
Dessert
Chocolate raspberry tart with chocolate cream filling. (DF, GF)
---
EVENT CONDUCT STATEMENT
The Central Arizona Estate Planning Council ("CAEPC") is committed to providing all participants at our events with an inclusive and professional environment where they feel comfortable. These events include but are not limited to: educational programs and supplemental activities or programs included as a part of these events; webinars; and virtual and in-person board and committee activities and meetings; or presentations before local councils or to other organizations when speaking on behalf of CAEPC. Participants, who include attendees and their guests, volunteers, vendors, staff, and all others, are expected to conduct themselves in a manner that is welcoming, respectful and free from any form of discrimination, harassment, or retaliation. Disruptive or harassing behavior of any kind will not be tolerated. Participants asked to stop such behavior are expected to comply immediately. In keeping with our commitment to the health and safety of all participants, those who feel ill are asked not to attend in-person events or face to face activities. In the event that a participate feels unwell mid-conference, he/she/they are asked to refrain from attending any portion of the conference that includes face to face activities.
---
Thank you to our sponsor!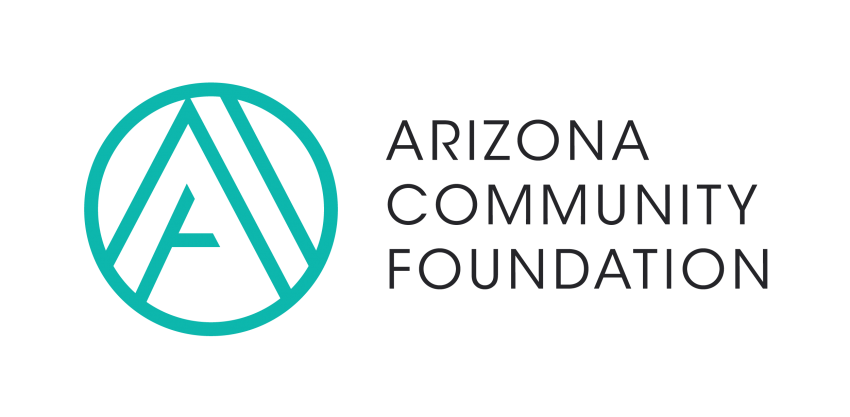 Attendees understand and agree that their contact information may be shared with the event sponsor(s).
---
Attending without a reservation? Please read this.