Ethics
Date:
Monday, May 2, 2022
Location:
Gainey Ranch Golf Club, 7600 E Gainey Club Dr, Scottsdale, AZ 85258
Speaker:
Nancy B. Rapoport
Thank you to our sponsor!

Nancy B. Rapoport Esq.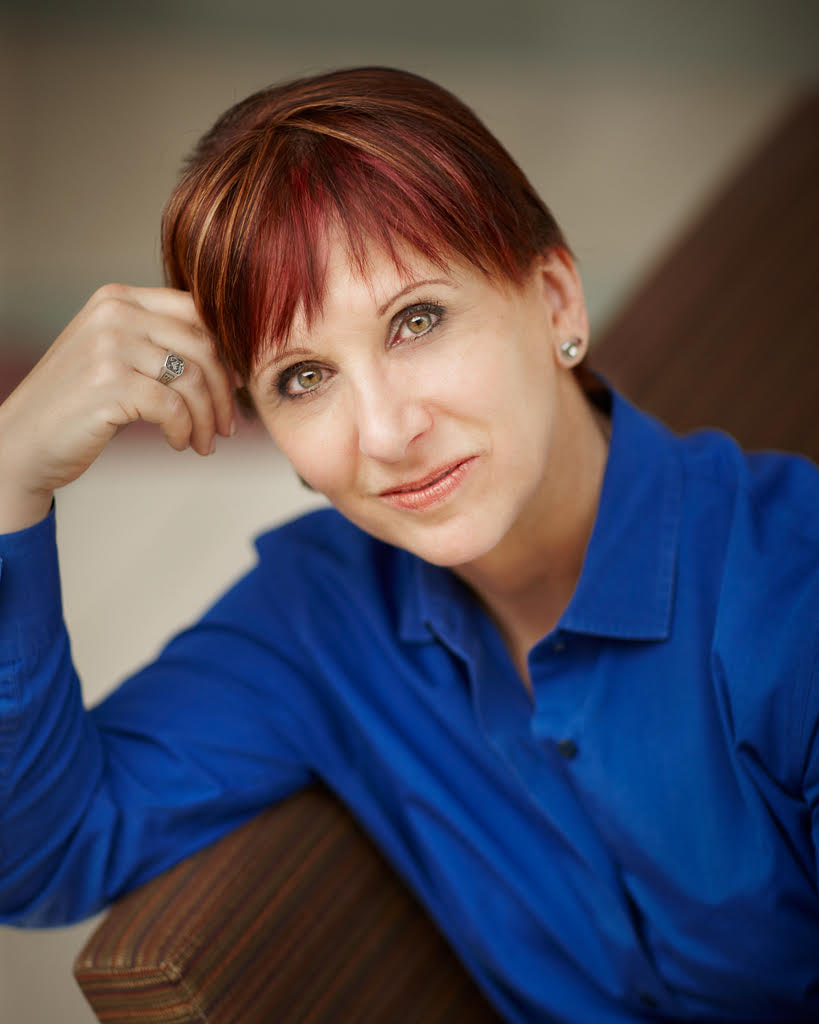 Nancy B. Rapoport is the Garman Turner Gordon Professor of Law at the William S. Boyd School of Law, University of Nevada, Las Vegas, and an Affiliate Professor of Business Law and Ethics in the Lee Business School at UNLV. After receiving her B.A., summa cum laude, from Rice University in 1982 and her J.D. from Stanford Law School in 1985, she clerked for the Honorable Joseph T. Sneed III on the United States Court of Appeals for the Ninth Circuit and then practiced law (primarily bankruptcy law) with Morrison & Foerster in San Francisco from 1986-1991. Her specialties are bankruptcy ethics, ethics in governance, law firm behavior, and the depiction of lawyers in popular culture.
In 2001, she was elected to membership in the American Law Institute, and in 2002, she received a Distinguished Alumna Award from Rice University. She is also a Fellow of the American Bar Foundation and a Fellow of the American College of Bankruptcy.
In 2009, the Association of Media and Entertainment Counsel presented her with the Public Service Counsel Award at the 4th Annual Counsel of the Year Awards. In 2017, she received the Commercial Law League of America's Lawrence P. King Award for Excellence in Bankruptcy, and in 2018, she was one of the recipients of the NAACP Legacy Builder Awards (Las Vegas Branch #1111). Click here to learn more.
RSVP must be received by 12:00 p.m. on Thursday, April 28, 2022. Registration will close at this time.
---
Submitting an RSVP for this event implies your agreement to the following COVID-19 policy.
---
Dinner Menu
SALAD
Garden Salad – mixed greens, cucumber, tomato, carrot, homemade Italian dressing (GF/DF)
ENTREE
Grilled Flank Steak – teriyaki glaze, vegetable fried rice, Julien vegetables (GF/DF)
Vegetarian: Grilled Tofu with Wild Rice and Vegetable Teriyaki Glaze
DESSERT
Angel food cake - mixed berry compote (DF)
---
Schedule
5:00 p.m. Networking
6:00 p.m. Dinner
6:20 p.m. Announcements
6:30 p.m. Program
7:30 p.m. Program Concludes
---
Thank you to our sponsor!

Attendees understand and agree that their contact information may be shared with the event sponsor(s).
---
EVENT CONDUCT STATEMENT
The Central Arizona Estate Planning Council ("CAEPC") is committed to providing all participants at our events with an inclusive and professional environment where they feel comfortable. These events include but are not limited to: educational programs and supplemental activities or programs included as a part of these events; webinars; and virtual and in-person board and committee activities and meetings; or presentations before local councils or to other organizations when speaking on behalf of CAEPC. Participants, who include attendees and their guests, volunteers, vendors, staff, and all others, are expected to conduct themselves in a manner that is welcoming, respectful and free from any form of discrimination, harassment, or retaliation. Disruptive or harassing behavior of any kind will not be tolerated. Participants asked to stop such behavior are expected to comply immediately. In keeping with our commitment to the health and safety of all participants, those who feel ill are asked not to attend in-person events or face to face activities. In the event that a participate feels unwell mid-conference, he/she/they are asked to refrain from attending any portion of the conference that includes face to face activities.
---
Attending without a reservation? Please read this.