Private Placement Life Insurance - Solutions for Tax Efficiency & Asset Location
Date:
Monday, October 5, 2020
Speaker:
Ann Marie Liotta, Cohn Financial Group
Registration for this event has closed! The link to attend the event will be sent out to all registrants Monday morning!
---
Private Placement Life Insurance - Solutions for Tax Efficiency & Asset Location
Private Placement products have the potential to convert highly inefficient taxable assets into favorable tax-efficient investments. The objective of this presentation is to explain what these products are, how they work, demystify their make-up, and provide the attendees the tools they need to start the dialog for this tax efficient solution.

Ann Marie Liotta, CPA, AEP
Ann Marie Liotta is an engaging specialist in domestic wealth planning and a results-driven wealth and tax strategist. Her significant and sophisticated hands-on experience and technical knowledge were gained over her 20-year professional career working within large New York-based financial services businesses as well as regional Philadelphia accounting firms. Ann Marie joined Cohn Financial Group as a Wealth Strategist. Prior to joining CFG, she worked at Lombard International for three years as their Head of Product Development and Wealth Structuring Services for the U.S. In her role at Lombard, she assisted internal and external partners with understanding private placement solutions and incorporating the solutions in existing and new wealth plans. Prior to joining Lombard International, Ann Marie provided a full range of tax compliance and consulting services for individuals and families, where she headed up the Private Clients Services practice of Ernst & Young (EY) in Philadelphia.
Ann Marie has presented on Private Placement at various industry conferences, including Forum 400, McGehee Study Group, and AALU, and at more than two dozen Estate Planning Councils across the country. Her session has qualified for CLE, CE and CPE credits in various States, including the State of Texas. Ann Marie has been published in Trusts & Estates Magazine on her paper on Split Dollar Applications utilizing Private Placement Products. She has also been published on WealthManagement.com, FamilyOffice.com, The Huffington Post and NJCPA Magazine. Ann Marie graduated Magna Cum Laude from Rutgers College School of Business. She holds her CPA license in New York, New Jersey and Pennsylvania. Ann Marie is a New Jersey State elected official and just completed her tenure on the Board of Education in Moorestown, New Jersey.
ONLINE EVENT NOTICE: Due to the online education format, registration will close on Friday, October 2nd. PLEASE BE SURE TO REGISTER! If you are a late registration, you will not be included in the prize drawing.
Need help accessing the event or feel uncomfortable using Zoom? We will be offering tech support 15 minutes before the event, log on early and let us help you!
---
THANK YOU TO OUR SPONSOR!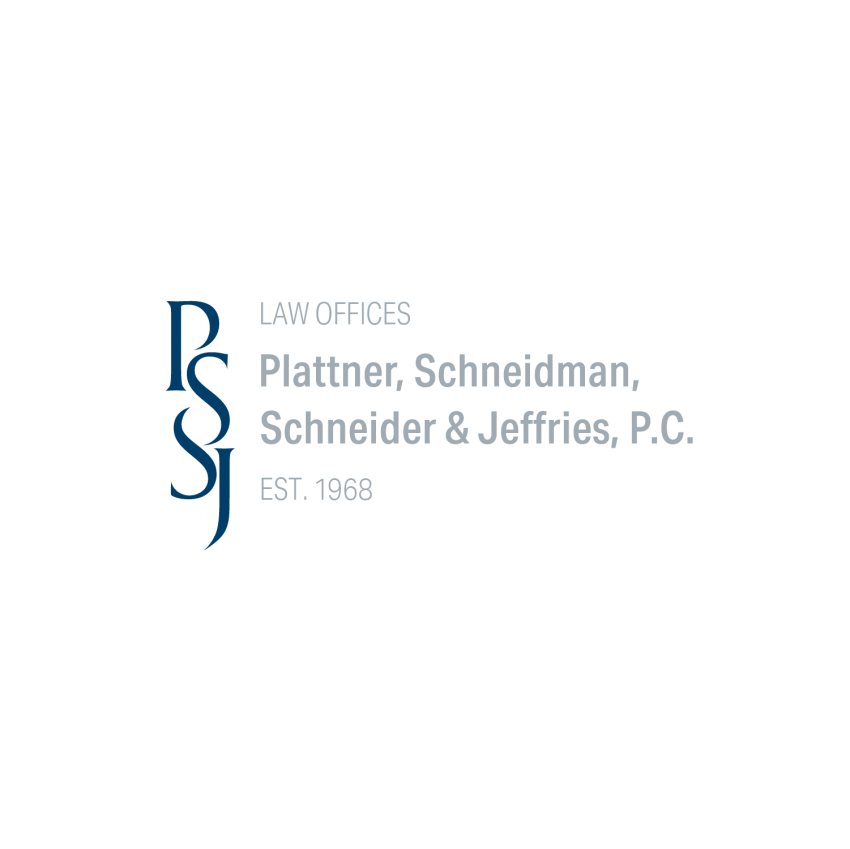 Related Document(s):