Ice Cream Social
Date:
Monday, February 3, 2020
Location:
Gainey Ranch Golf Club - 7600 E. Gainey Club Drive, Scottsdale, AZ 85258
Speaker:
Jeffrey Levine, Kitces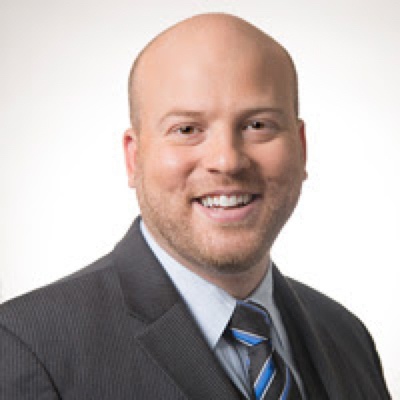 Jeffrey Levine is the Lead Financial Planning Nerd for Kitces.com, and is also the President of Fully Vested Advice, Inc., which provides financial education and consulting services to industry professionals.
Jeffrey also serves as the CEO and Director of Financial Planning for BluePrint Wealth Alliance LLC, a Registered Investment Adviser, where he drives the firm's vision of delivering a unique, modern approach to financial, tax and estate planning.
He is a nationally-recognized and aware-winning thought leader within the financial planning community.
---
Thank you to our Sponsors!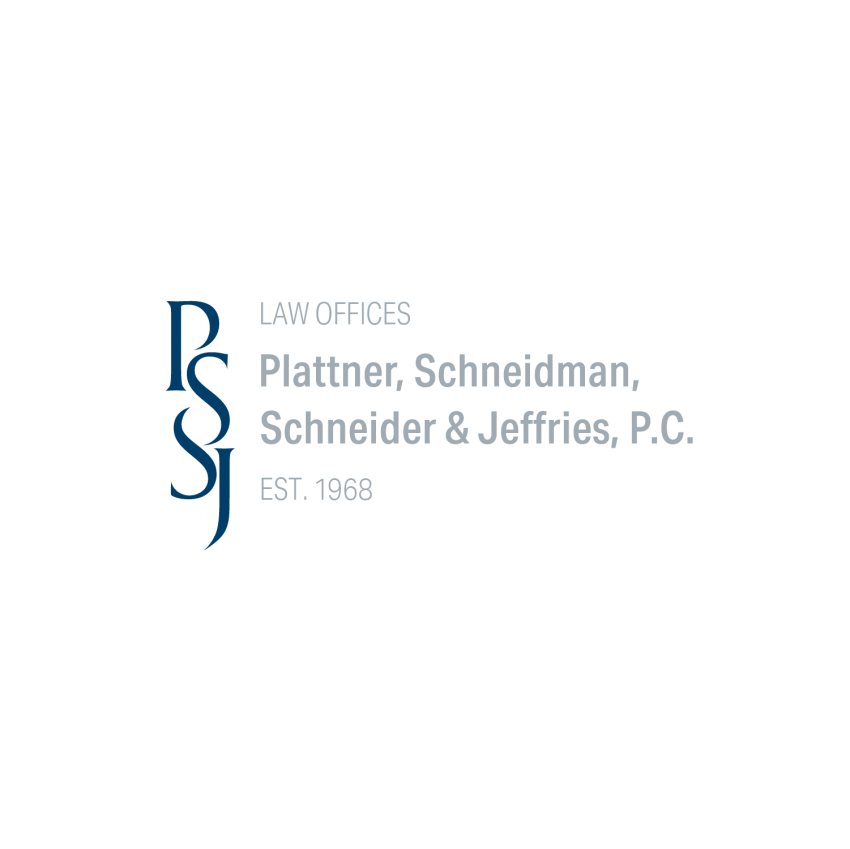 Related Document(s):
Add to My Outlook Calendar (see Google Calendar Instructions)