The Medicare Conversation: Help Your Clients Avoid Medicare Mistakes
Date:
Monday, November 4, 2019
Location:
Gainey Ranch Golf Club - 7600 E. Gainey Club Drive, Scottsdale, AZ 85258
Speaker:
Diane Omdahl, RN, MS, 65 Incorporated
Registration for this event has closed. If you would still like to attend and missed the RSVP deadline, please email info@caepc.org.
---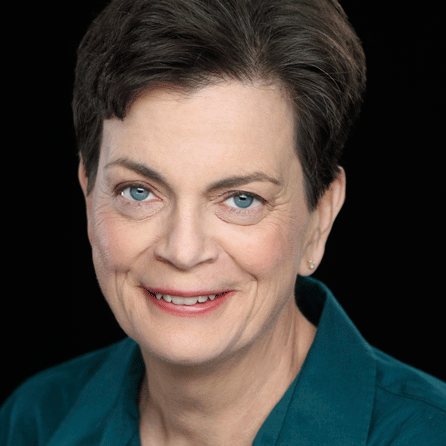 Diane J. Omdahl, RN, MS
For more than 30 years, Diane has been a true pioneer in the field of Medicare. She's a registered nurse who launched her first company in the basement of her home and grew it into a multi-million dollar company providing of Medicare-related training and tools for home health agencies and long-term care facilities. Today, through her company, 65 Incorporated, Diane uses her extensive experience to provide today's seniors, their families, and their professional advisors with unbiased, expert Medicare enrollment guidance through fee-for-service consultations and the online software, i65. Diane is an experienced and highly-rated speaker. Over her career, she has delivered more than 400 Medicare-related audio conferences, 200 educational sessions, and 100 in-depth two-day seminars. She's also worked with some of the nation's foremost corporations, like PBS and Macmillan Publishing, to provide their human resources staff, employees and retirees with expert, unbiased Medicare consultation and speaking services. In addition to being featured in many of the nation's most prominent new publications, Diane is also a technical expert for the Centers for Medicare and Medicaid Services (CMS), the organization that runs the Medicare program.
---
Dinner Menu
Salad
- Baby Spinach: dried cranberries, feta cheese, creamy balsamic (GF)
Entrees
- Homemade Meatloaf: haircot verts, sweet potato mash, gravy (GF/DF)
- Vegan Option: Grilled Vegetable Napoleon with green tomatillo sauce
Dessert
- Pumpkin Pie with non-dairy whipped cream (DF)
---
Thank you to our Sponsor!

Related Document(s):