Why Smart People do Dumb Things (Ethics)
Date:
Monday, May 6, 2019
Location:
Gainey Ranch Golf Club
Speaker:
Nancy B. Rapoport, Special Counsel to the President of UNLV
Why Smart People Do Dumb Things!
Presenter: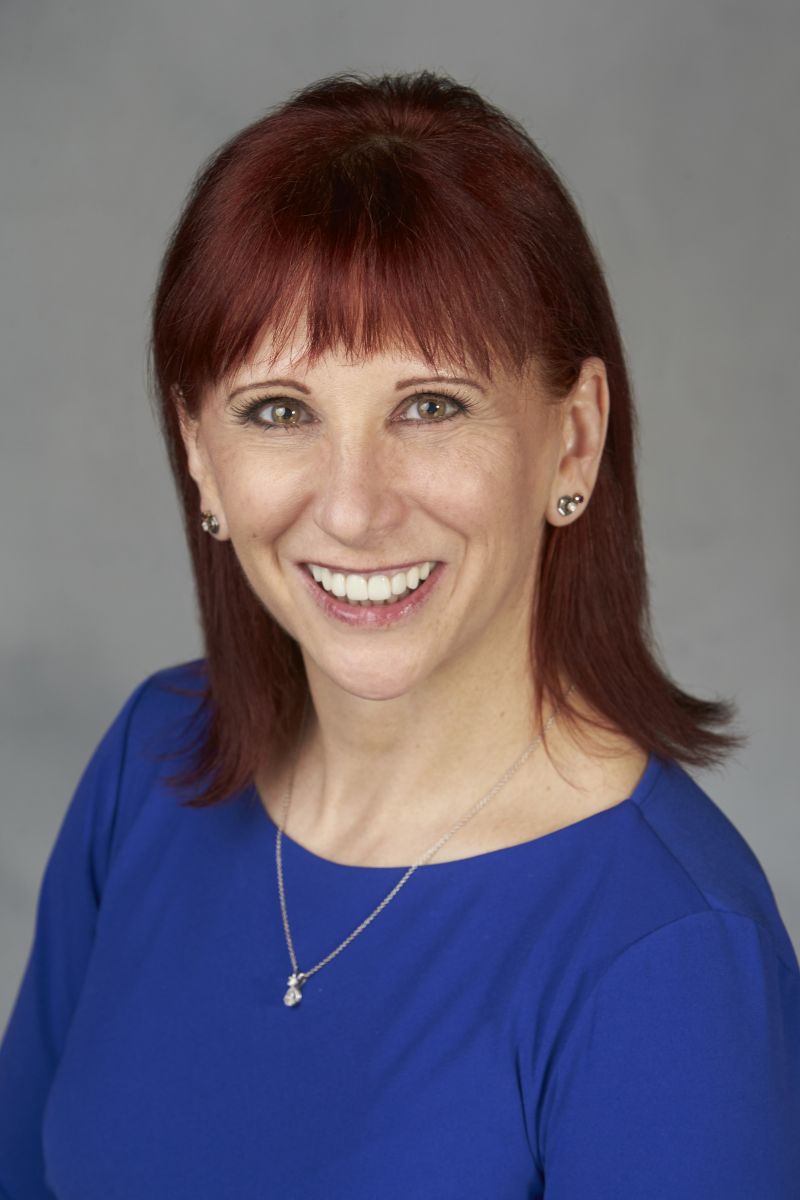 Nancy B. Rapoport is the Special Counsel to the President of the University of Nevada, Las Vegas. She is also the Garman Turner Gordon Professor of Law at the William S. Boyd School of Law, University of Nevada, Las Vegas, and is an Affiliate Professor of Business Law and Ethics in the Lee Business School at UNLV. After receiving her B.A., summa cum laude, from Rice University in 1982 and her J.D. from Stanford Law School in 1985, she clerked for the Honorable Joseph T. Sneed III on the United States Court of Appeals for the Ninth Circuit and then practiced law (primarily bankruptcy law) with Morrison & Foerster in San Francisco from 1986-1991. Her specialties are bankruptcy ethics, ethics in governance, law firm behavior, and the depiction of lawyers in popular culture. In 2001, she was elected to membership in the American Law Institute, and in 2002, she received a Distinguished Alumna Award from Rice University. She is also a Fellow of the American Bar Foundation and a Fellow of the American College of Bankruptcy. In 2009, the Association of Media and Entertainment Counsel presented her with the Public Service Counsel Award at the 4th Annual Counsel of the Year Awards. In 2017, she received the Commercial Law League of America's Lawrence P. King Award for Excellence in Bankruptcy, and in 2018, she was one of the recipients of the NAACP Legacy Builder Awards (Las Vegas Branch #1111). ​
Thank you to our sponsor:

Menu for the Evening:
SALAD
- Southwest Caesar Salad: chopped romaine, corn, black beans,
avocado, chili lime dressing, corn tortilla crisp (GF/DF)
ENTREES
- Greek Chicken Pasta: gluten-free pasta, grilled chicken,
artichoke, olives, baby heirloom tomato, basil, citrus white wine
sauce (DF/GF)
- Vegan Option: gluten-free pasta, artichoke, olives, baby
heirloom tomato, basil, citrus white wine sauce (DF/GF)
DESSERT
- Angel Food Cake with Mixed Berry Compote
Related Document(s):