What Dead Celebrities Can Teach Us About Estate Planning
Date:
Monday, March 5, 2018
Location:
Phoenix Country Club
Speaker:
John J. ("Jeff") Scroggin
It is intriguing how estate planning mistakes are often replicated and exaggerated in celebrity estates. This presentation discusses the mistakes in the estate planning of a number of celebrities and provides practical insights on how these mistakes illustrate ways that you can improve your average client's estate planning.
Click here for program materials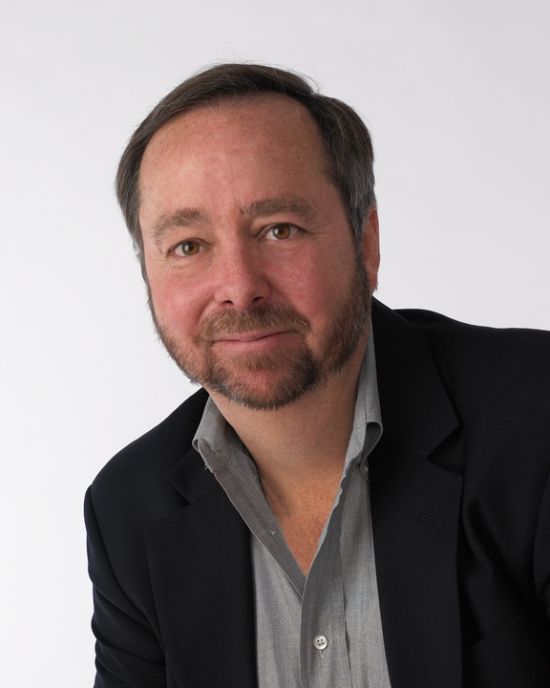 Presenter: John J. ("Jeff") Scroggin
Bio: John J. ("Jeff") Scroggin has been practiced as a business, tax and estate planning attorney in Atlanta for 39 years. Jeff was inducted into the NAEPC Estate Planning Hall of Fame in November 2017. Jeff serves as a member of the Board of Directors of the University of Florida Levin College of Law. and Florida Alumni Tax Advisory Council (for UF's LL.M.(tax) program). He is a founding Director of the Florida Tax Institute and is Chair of the Florida Tax Institute Advisory Council. Jeff was Founding Editor of the NAEPC Journal of Estate and Tax Planning (2006-2010). He was Co-Editor of CCH's Practical Estate Planning (2004 to 2006). Jeff is the author of over 260 published articles, white papers and books. Jeff has been widely quoted in national media, including nine times in the Wall Street Journal and in the New York Times (2005, 2013, 2014), USA Today (2014, 2016), Forbes Magazine (1999, 2001, 2012, 2014, 2016), and Money (1999, 2005, 2015). Jeff practices out of an 1887 building in the historic district of Roswell. The building contains one of the largest collections of tax memorabilia in the country - the collection was featured in a front-page Wall Street Journal article on April 15, 2015.
Related Document(s):