How Slippage and Gray Areas Lead Us Into Ethical Lapses
Date:
Monday, May 7, 2018
Location:
Phoenix Country Club
Speaker:
Marianne Jennings, JD
They call it "the slippery slope." But, the slope is never obvious or steep when we first shift just a bit on a standards. The slippery part comes at the end, and there is no possible rescue. The key is learning to spot those little shifts in our rules, policies, and standards before they grow into slopes.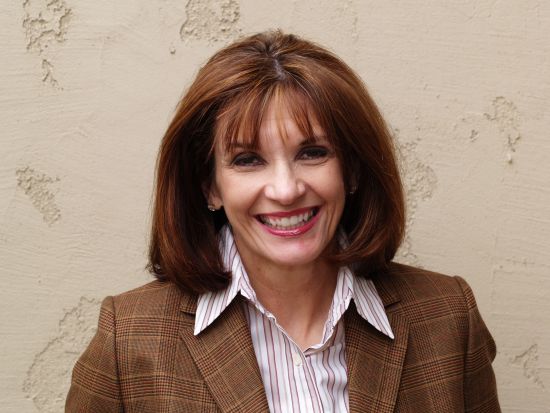 Presenter: Marianne Jenning, JD
Professor Marianne Jennings became an emeritus professor of legal and ethical studies in business from the W.P. Carey School of Business at Arizona State University in 2011, but returned to teaching in 2013. She continues to teach graduate courses in business ethics at colleges around the country.
During her tenure at ASU, she served in many different capacities: director of the Joan and David Lincoln Center for Applied Ethics (1995-1999); faculty director for the MBA Executive Program (2006-2007); associate dean (1986-1987); chair of the University Hearing Board (1995-2011); and faculty athletic representative to the NCAA and PAC-10 (1986-1987). In 2015, she became an Affiliated Scholar at the Center for the Study of Economic Freedom at ASU.
Professor Jennings earned her undergraduate degree in finance and her J. D. from Brigham Young University. Her internships were with the Federal Public Defender and U.S. Attorney in Nevada, and she has done consulting work for law firms, businesses and professional groups including AES, Boeing, Dial Corporation, Mattel, Motorola, CFA Institute, Southern California Edison, the Arizona Auditor General, the Cities of Phoenix, Mesa, and Tucson, the Institute of Internal Auditors, Coca-Cola, DuPont, Blue Cross Blue Shield, Motorola, Mattel, Pepsi, Hy-Vee Foods, IBM, Bell Helicopter, Amgen, Raytheon, and VIAD.
Thank you to our sponsor:

Related Document(s):