Public Outreach - Planned Giving
Date:
Thursday, December 3, 2015
Location:
KJZZ-KBACH Studios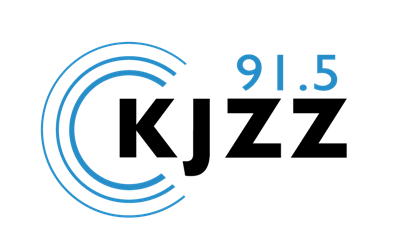 Live Video Webcast!
Join a panel of four experts from the Central Arizona Estate Planning Council who will explore important questions about planned giving. We will also have a team of associate members who will be ready to answer your questions.

Click here to view the recording!
What is charitable giving?
IRAs and how to make them work
Investing with a private foundation or donor advised fund
How to chose an investment advisor
Tax benefits of charitable giving, and mor
Question Period: 6:00 p.m. - 8:00 p.m. - Phone: 480-774-8400